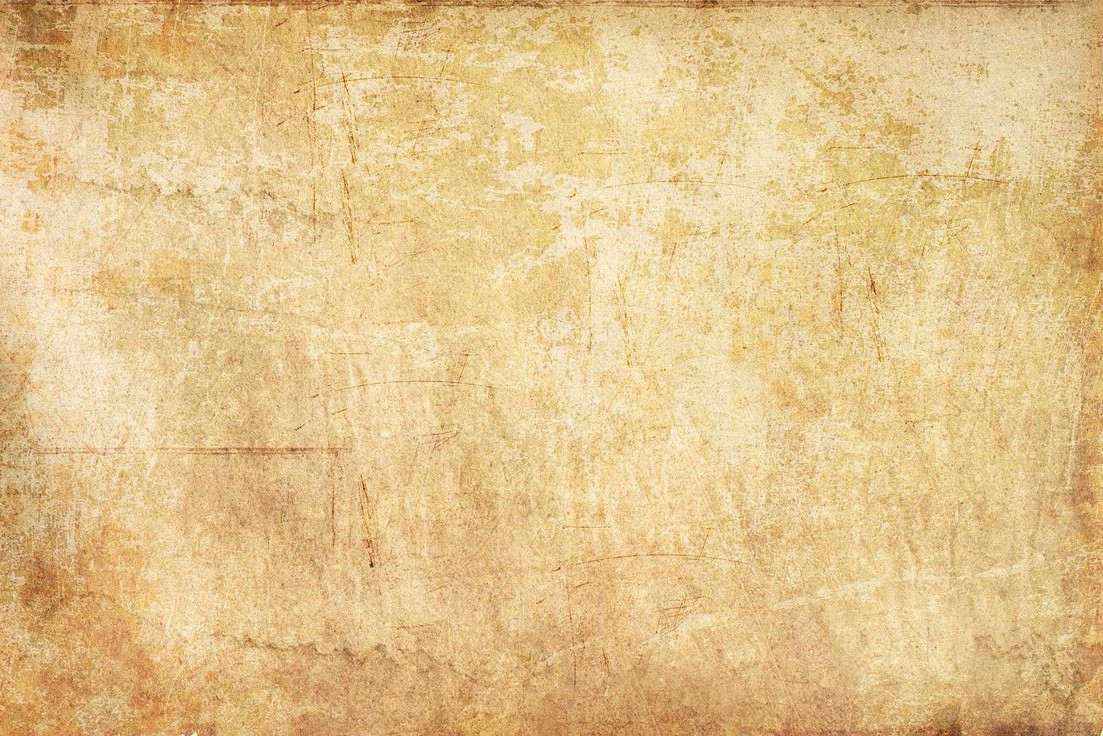 Metrology for Archaeology and Cultural Heritage
2019 IMEKO TC-4 INTERNATIONAL CONFERENCE ON
December 4 - 6, 2019 | Florence, Italy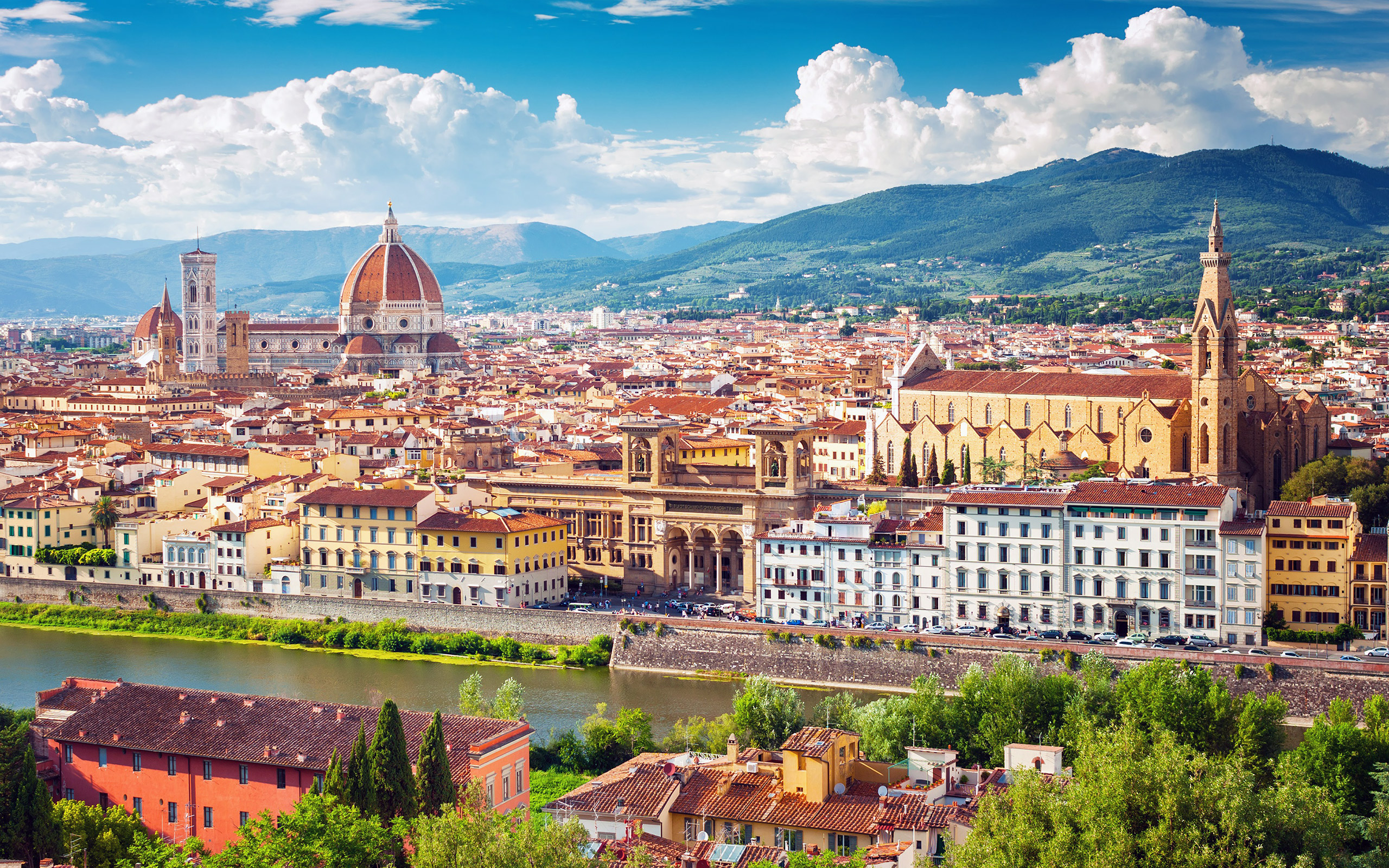 2019 IMEKO TC-4 International Conference on
Metrology for Archaeology and Cultural Heritage December 4 - 6, 2019 | Florence, Italy
2019 IMEKO TC-4 INTERNATIONAL CONFERENCE ON
Metrology for Archaeology and Cultural Heritage
---
December 4 - 6, 2019 / Florence, Italy
The word metrology has a long tradition, deriving from the Greek word for measure. The knowledge about anything is complete only when it can be expressed in numbers and something is known about it. Measurements play a fundamental role in every field of investigation and present day scientific and technological progress has resulted from progress in the field of measurements.
Metrology, the science of measurements, includes all aspects both theoretical and practical with reference to measurements, whatever their uncertainty, and in whatever fields of science or technology they occur. Consequently the field of valorisation, characterisation and preservation of Cultural Heritage too is deeply related to the metrological issues for the collection, interpretation and validation of data collected with the different analytical, physical-chemical, mechanical techniques, digital technologies, new ICT tools, etc…
Measurements deriving from the large number of analytical methodologies and tools, molecular and elemental spectroscopic techniques, chemometrics, chemical reactivity and modeling, etc., nowadays available are of interest for the conference. Data on the impacts of natural and anthropogenic environmental stressors, the decaying pathways of the different materials in the surrounding environment, the development of new remediation processes as cleaning, consolidation, rehabilitation, etc., based on the chemical knowledge can be considered.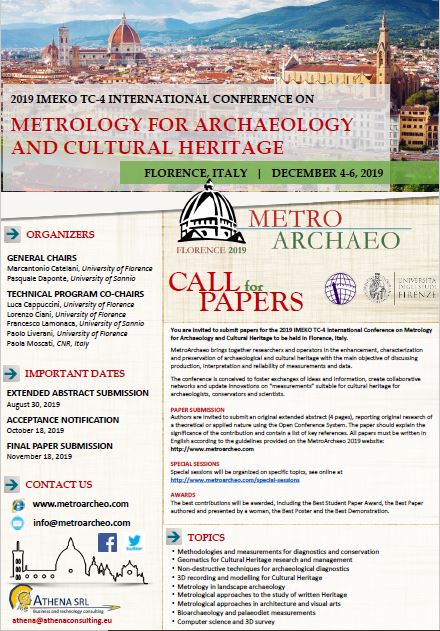 Call for Papers
---
MetroArchaeo brings together researchers and operators in the enhancement, characterization and preservation of archaeological and cultural heritage with the main objective of discussing production, interpretation and reliability of measurements and data.

The conference is conceived to foster exchanges of ideas and information, create collaborative networks and update innovations on "measurements" suitable for cultural heritage for archaeologists, conservators and scientists.
All contributions will be peer reviewed on the basis of a full length manuscript and acceptance will be based on quality, originality and relevance. Accepted papers will be published in the Workshop Proceedings and extended versions of presented papers are eligible for post publication.
Special Session Proposal Deadline
Extended Abstract Submission Deadline
Extended Abstract Acceptance Notification
Final Paper Submission Deadline
Archaeo-physics in the Valley of the Kings, Luxor
Francesco Porcelli
The historical dimension of archaeological research: from the episode to the phenomenon
Guido Vannini
Conservation Science and Ethics in the Analytical Studies of Clay Cuneiform Tablets from Ancient Near Eastern Archives
Yuval Goren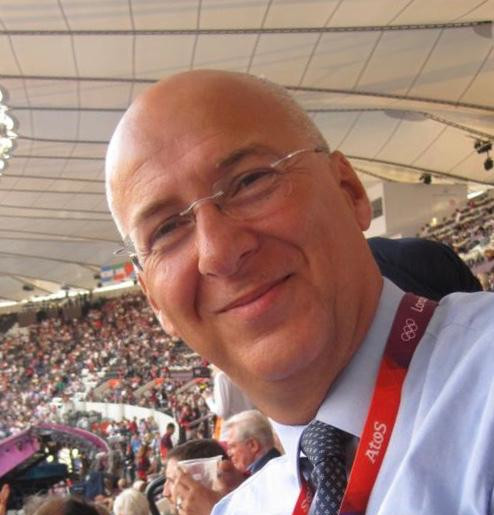 Francesco Porcelli
Polytechnic University of Turin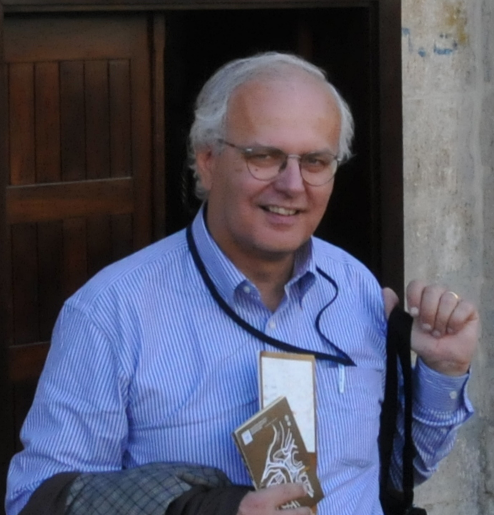 Guido Vannini
University of Florence, Italy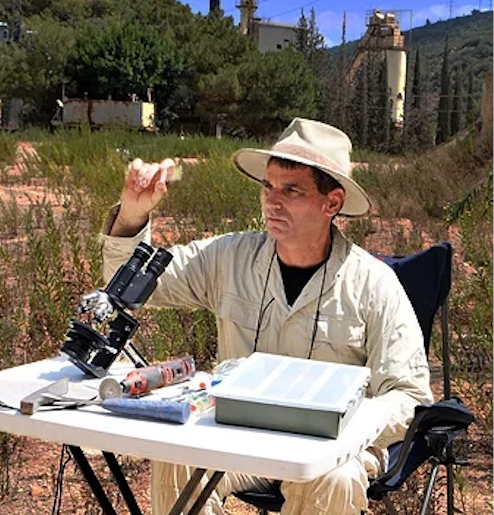 Yuval Goren
University of the Negev, Israel
To see the sun sink down, drowned on his pink and purple and golden floods, and overwhelm Florence with tides of color that make all the sharp lines dim and faint and turn the solid city to a city of dreams, is a sight to stir the coldest nature.
Rejoice, Florence, seeing you are so great that over sea and land you flap your wings, and your name is widely known in Hell!
And when I thought of Florence, it was like a miracle city embalmed and like a corolla, because it was called the city of lilies and its cathedral, St. Mary of the Flowers.
CONFERENCE TOPICS
---
Methodologies and measurements for diagnostics and conservation;
Geomatics for Cultural Heritage research and management;
Non-destructive techniques for archaeological diagnostics;
3D recording and modelling for Cultural Heritage;
Metrology in landscape archaeology;
Metrological approaches to the study of written Heritage;
Metrological approaches in architecture and visual arts;
Bioarchaeology and palaeodiet measurements;
Archaeometry;
Archaeozoology;
Archaeobotany;
Metrological analyses of raw materials;
Computer science and 3D survey;
Metadata and digital management in archaeology;
Ancient scientific instruments.
SPECIAL SESSIONS
---
Special sessions have the main aim of creating a mini-workshop on a specific topic, where researchers working on the same argument can make knowledge, familiarize, exchange ideas, create cooperation.
ANNOUNCEMENTS & INITIATIVES
---